Description
Make Super Stunning Videos
Video making has never been this easy.
Trusted by top brands in the business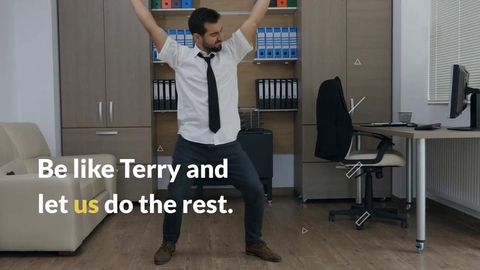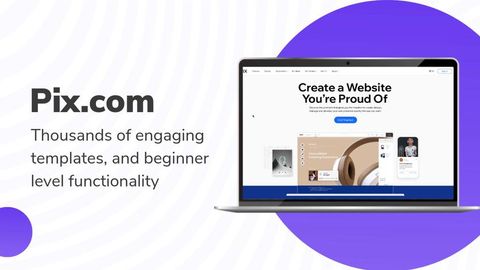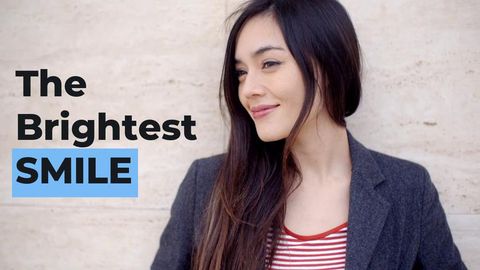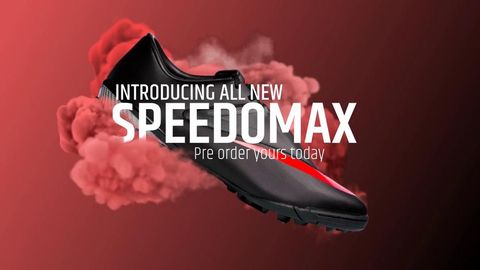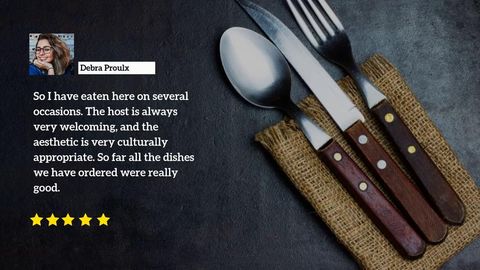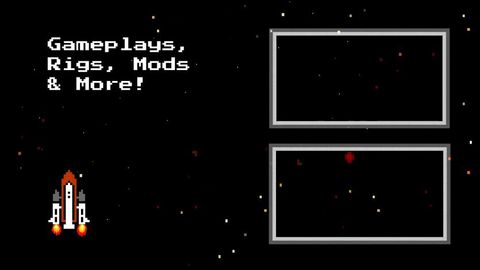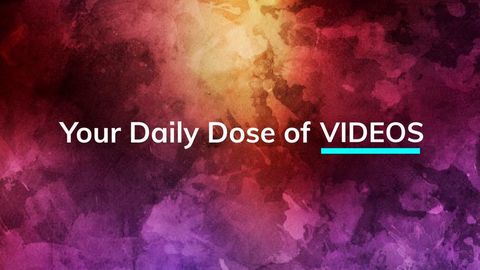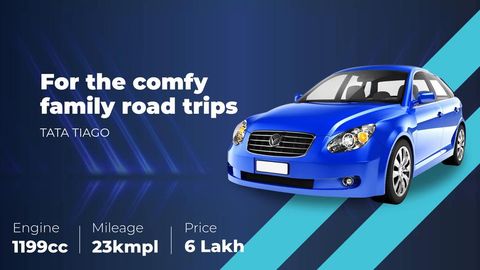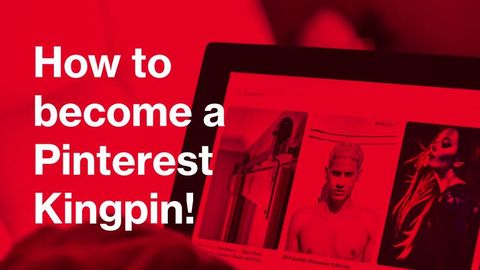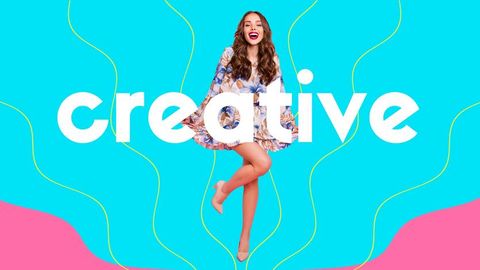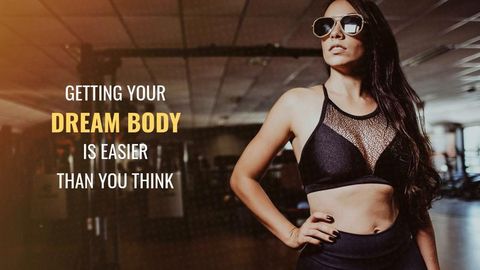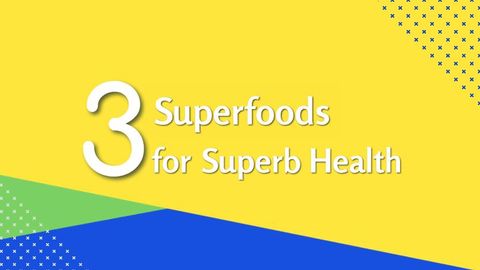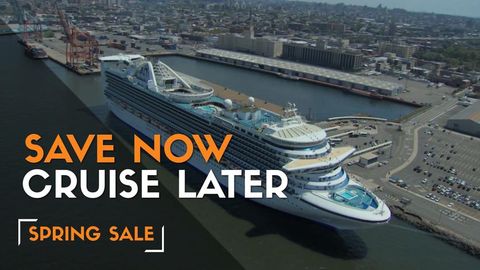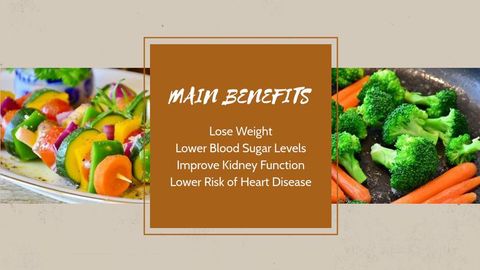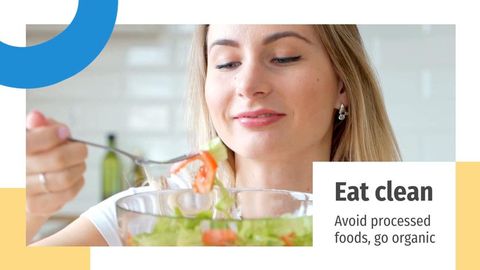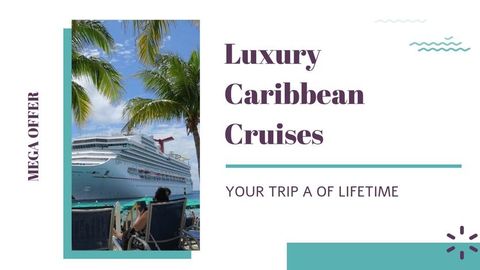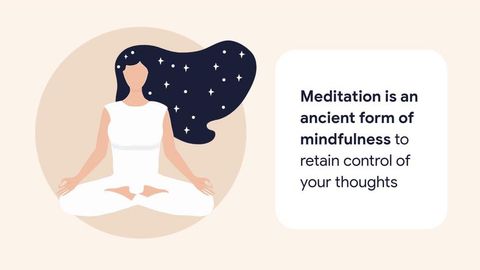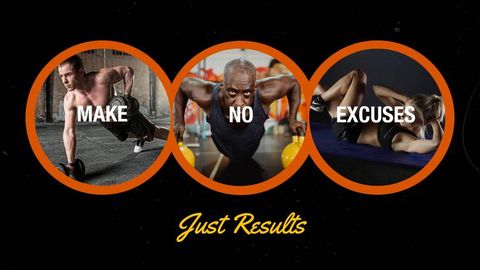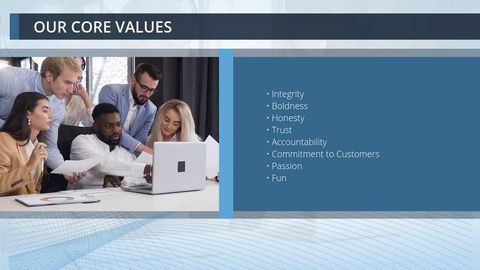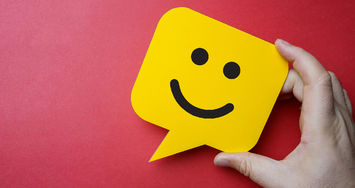 International Day of Happiness
3 Templates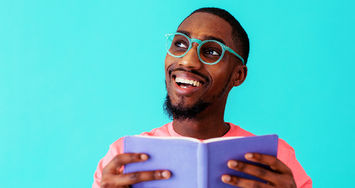 World Storytelling Day
1 Template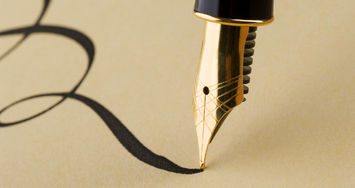 World Poetry Day
1 Template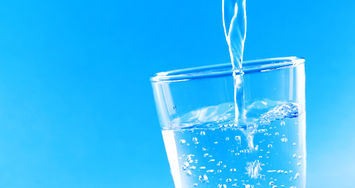 World Water Day
1 Template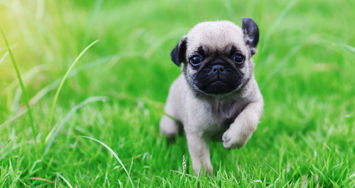 National Puppy Day
2 Templates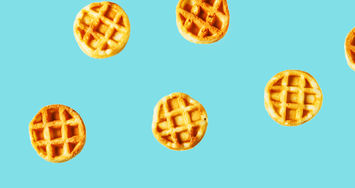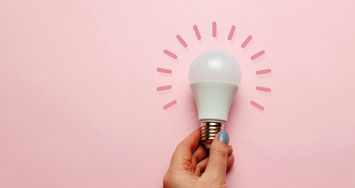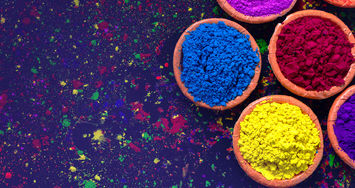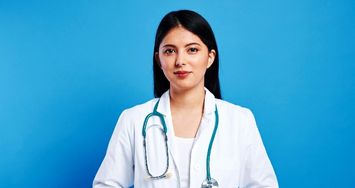 National Doctors' Day
2 Templates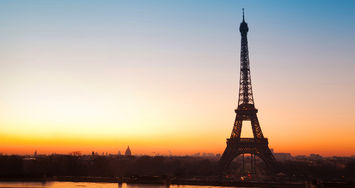 Eiffel Tower Day
1 Template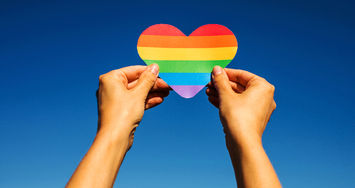 Transgender Day of Visibility
1 Template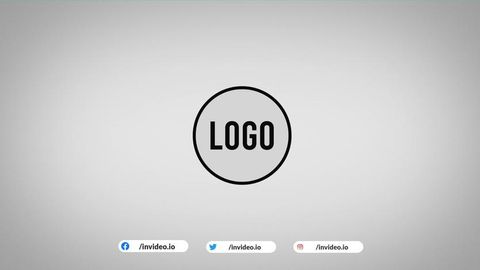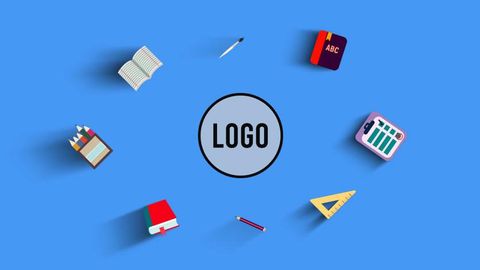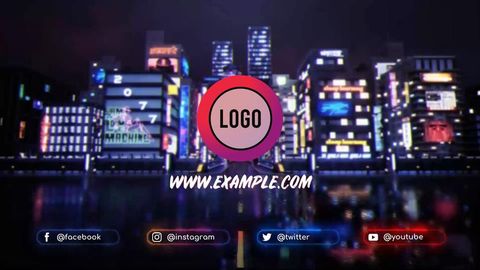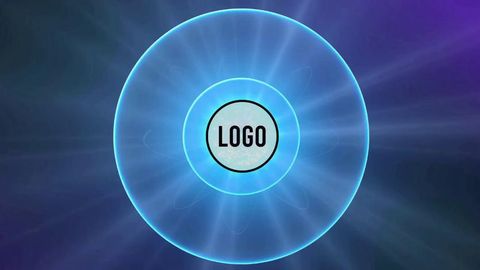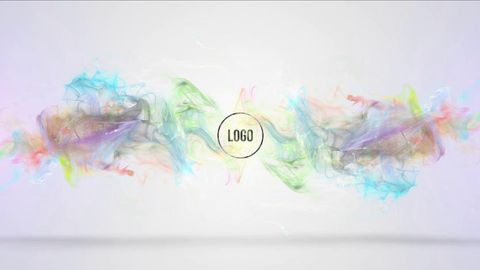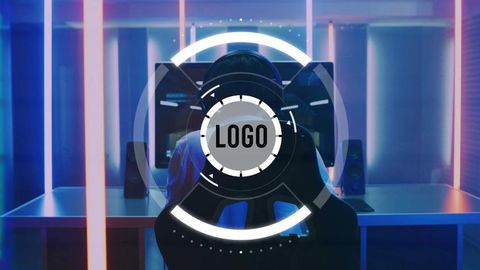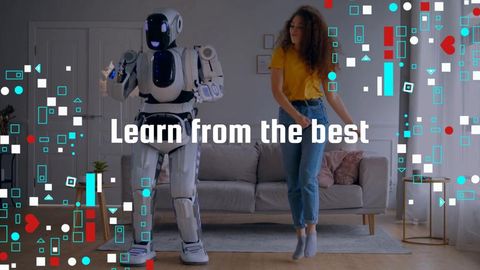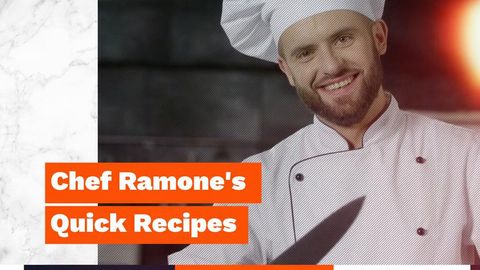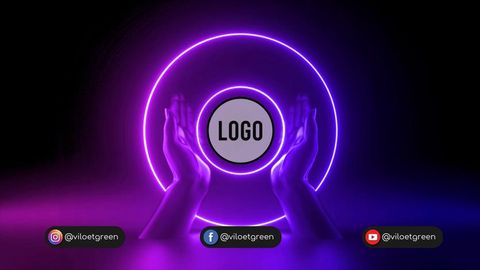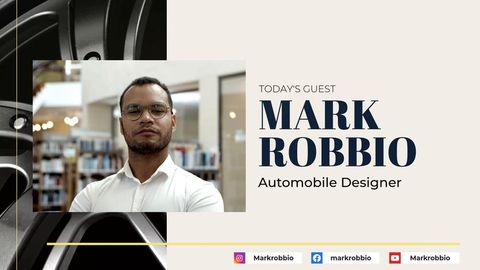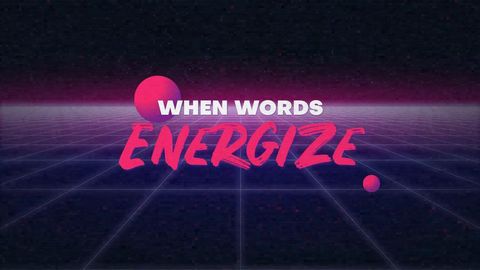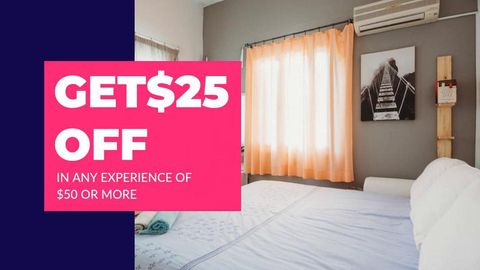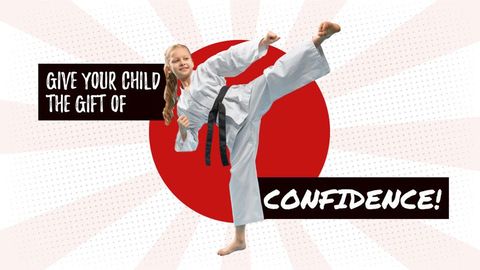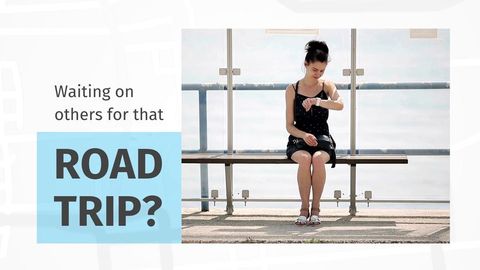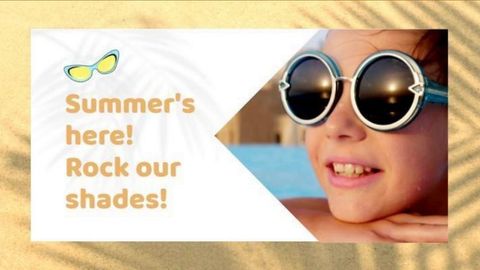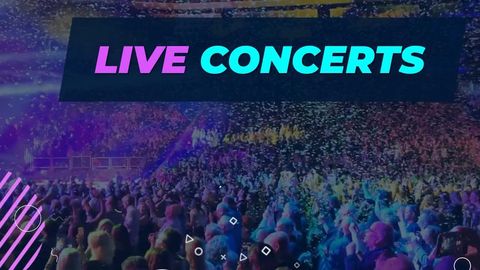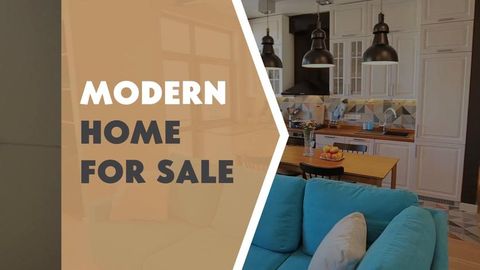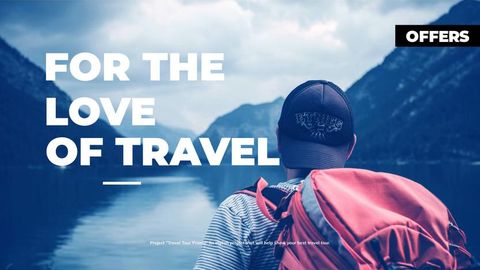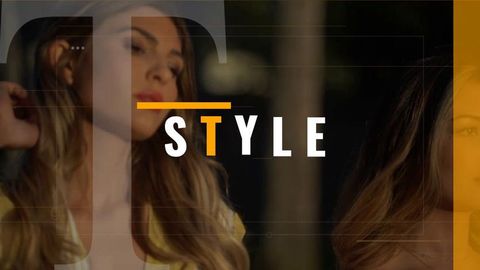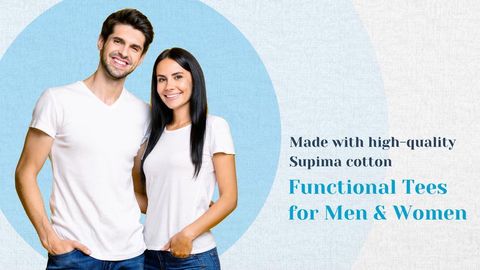 Top Categories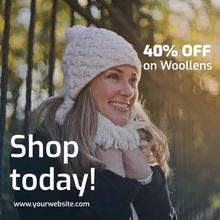 110 Templates
Bite-Size Ads
Leave a mark of your next big product or service in 15 seconds or less.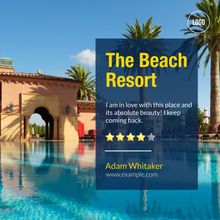 32 Templates
Video Testimonials
Show-off what customers say about your brand in an engaging video format.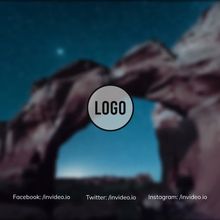 146 Templates
Intros and Logo Reve…
A powerful brand like yours needs an equally powerful introduction.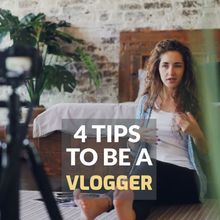 180 Templates
Listicles
The most digestible video format for conveying info cutting through the clutter.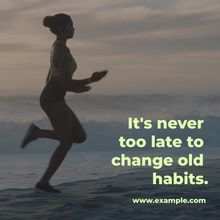 141 Templates
Posters
Bring your traditional poster ideas to life with our motion poster templates.